TECHNOLOGY SOLUTIONS FOR SECURITY, ENERGY, HOME AND LIFE!
With Vivint, you're only one touch away from always being connected to your home and family.
You can manage the entire system through your computer, tablet, or Smartphone – no matter where you are.
Each package includes remote internet access, Vivint's Smartphone App (iPhone and Android) & a lighted yard sign at no additional costs.
HOME SECURITY
Vivint Home Security is the system that keeps you and your family safe anywhere you are with Smartphone accessibility to monitor your home with one touch and professionals looking out for you.
Vivint Home Security provides you:
Touch screen Panel
Window/Door Sensor
Motion Detector
Smoke Alarm
Control your system from your Smartphone, computer, or tablet with the Vivint Sky mobile app.
Protect your entry points with sensors and motion detectors
Avoid wall fired and carbon monoxide poisoning with wireless detectors
$53.99/mo* $99 Activation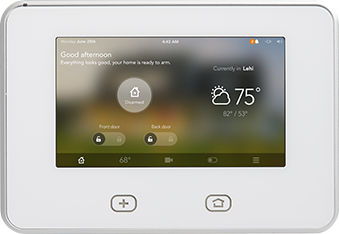 ---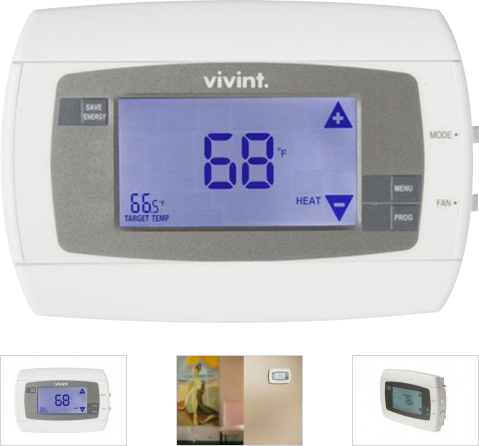 ENERGY MANAGEMENT
Vivint provides you with a customized energy management system that suits your lifestyle with small appliance controls so you can turn on and off anything around the house.
Vivint Energy Management provides you:
Home security
Smart thermostat
Small Appliance controls
Lower your utility bills by controlling your lamps, thermostat, and small appliances.
Save the planet by reducing your energy of Home security.
Conserve energy and save money
$59.99/mo* $99 Activation
---
HOME AUTOMATION
Vivint allows you to see what goes on while you are away with Vivint live video, your connection to your home and family even when you can't be there.
Vivint Home Automation provides you:
Energy Management
Video Camera
Electric Door Lock
Non-emergency alerts
Always know what's happening at home with video surveillance
Receive non emergency alerts via email or text message
Enjoy all the benefits of home security and energy management.
Control your home from anywhere
$69.99/mo* $99 Activation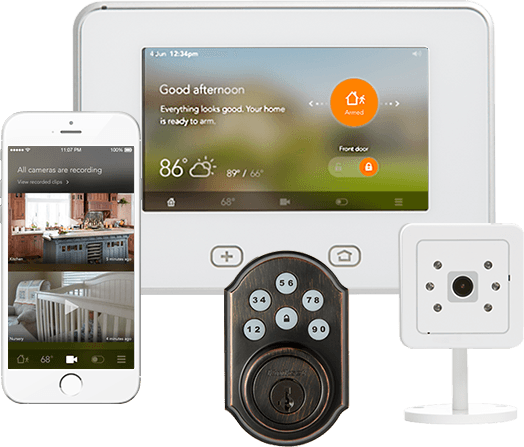 ---
Call us today
281-990-3805